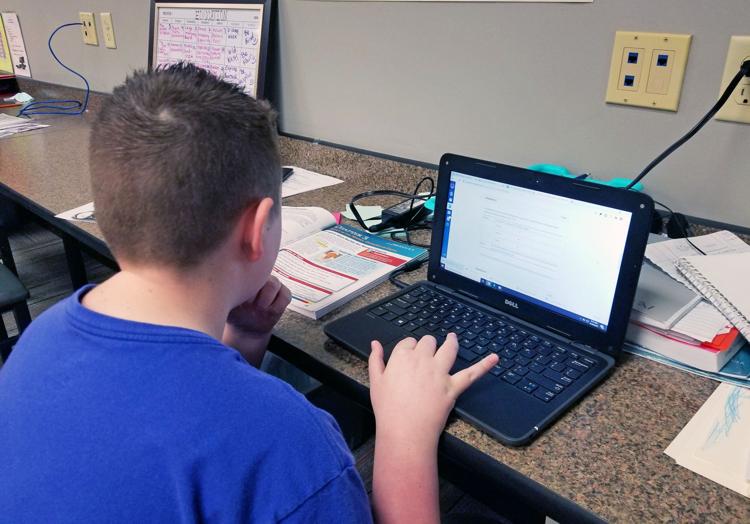 NEWPORT—The Boys & Girls Clubs of Dumplin Valley recently announced that Tennessee Community CARES funding will be aimed at supporting its four Clubs in Jefferson & Cocke Counties.
For more than 20 years, the Boys & Girls Clubs of Dumplin Valley has continued to provide safe places for kids and teens. Today, the organization is more committed than ever, with Clubs doing whatever it takes to offer children, families and communities access to distance learning for youth specific programming, which will keep local youth focused on education and workforce readiness.
"We've had incredible support from our community partners and individual donors, but we know there is so much more we can and need to do for our youth," said Cheryl Fehl, Chief Development Officer.
"Support from the Tennessee Community CARES Program will enable Clubs to host Distance Learning spaces so our kids can stay focused on their future."
Organization CEO, Josh Yarbrough explains further, "With the support Tennessee Community CARES funding, our organization continues to provide safety and stability to the families in our communities which is needed now more than ever during these ever-changing times.
"With the help of Tennessee Community CARES funding, we can offer our services at little to no cost to families and the community we serve as we continue to adapt our service model to the needs of our youth."
The organization's Distance Learning program offers youth a safe space to complete their schoolwork virtually. From 7 a.m. to 2:30 p.m. Monday, through Friday, the Dumplin Valley Clubs in Strawberry Plains, Jefferson City, White Pine and Newport will offer the experience to any child in Kindergarten through 8th grade, though priority is given to Club members.
The Distance Learning experience at the Clubs offers access to internet, technology assistance, physical activities, along with one meal and one snack each day.
This project is funded under a grant contract with the State of Tennessee through the Tennessee Community CARES Program. The Tennessee Department of Human Services, along with Tennessee Governor Bill Lee, and the Financial Stimulus Accountability Group created the program to invest $150 million in Coronavirus Relief Funds to help with ongoing efforts to address health and economic needs created by the COVID-19 pandemic
For specific information on Distance Learning at the Boys & Girls Clubs of Dumplin Valley, please call (865) 761-0143 or visit us online at www.bgcdumplinvalley.org.