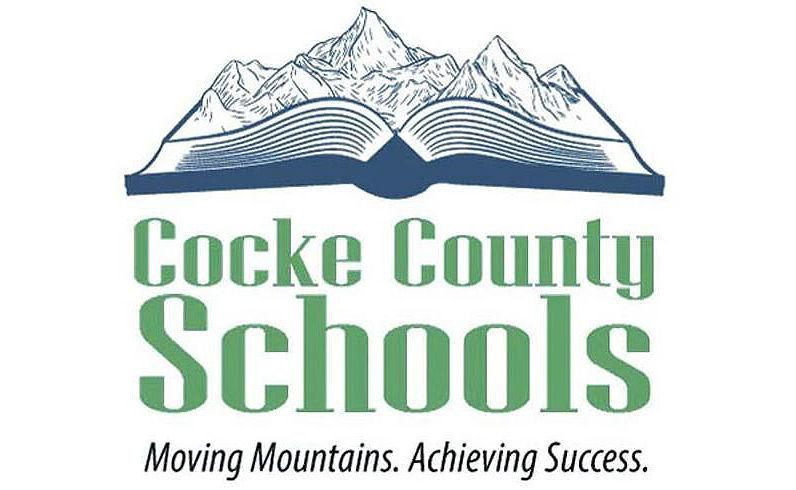 COCKE COUNTY—County Board of Education members gathered Tuesday evening to discuss several items. One of the main topics deliberated over was the impact COVID has had on the beginning of the school year.
The major issue for the board and school administration is the number of students being excluded from class due to contact tracing.
Manney Moore, Director of County Schools, said a total of 1,079 students have been placed in quarantine due to close contact with a potentially sick individual.
Of those 1,079 exclusions, only 27 have come back as positive for COVID-19.
Moore said that amounts to a positive rate of 2.5%.
Nancy Brawley, Assistant Principal at Cocke County High School, said administrators are overwhelmed by contact tracing. She estimated that 95% of their day is spent reaching out to students and their parents about the need to quarantine.
A side effect of the exclusions has been an increased workload for teachers across the county.
Shawna Murrell, Principal at Cosby High School, said teachers are preparing multiple plans for students inside and outside the classroom.
"Some teachers have three different subjects they teach which means there are three preps," Murrell said. "They also have to do three preps for students working from home due to quarantine, and another three for students that need packets due to limited internet access. Things are very specific for what the child can do from home."
Governor Bill Lee's recent executive order restricted the ability to implement a mask mandate for students.
Board member and doctor, Ken Johnson, made a motion to support mask usage in schools even though the board cannot require they be used. The board agreed with the motion, stopping short of a mandate.
"The American Academy of Pediatrics say that masks help stop the spread of COVID," Johnson said. "We can't police mask usage, but if 50% wear them we may be able to prevent that 50% from being sent home. The governor has tied our hands because we can't close schools or mandate masks, but we can at least recommend them."
Board chair John Johnson suggested relaxing contact tracing at schools based on the number of students that are actually contracting COVID after being exposed.
"Should we look at relaxing contact tracing? We don't have a law on masks but we need to give teachers every tool they need," Johnson said. "We appreciate everything they are doing and what they're going through. Two out of every 100 hundred being positive is a disservice to those 98 students."
Board member Richard Coggins noted that some students have been sent home twice within the first three weeks of the school year due to tracing. Depending on their negative test results, some may have already missed two full weeks of school.
Dr. Johnson made a motion to minimize contact tracing in an effort to keep children in schools. The motion was given a second by board member Jimmy Stokely, which passed unanimously.
The board noted that if cases increase in the coming weeks that contact tracing could begin again in earnest.
Casey Kelley, Assistant Director of Schools, said the COVID Advisory Committee would meet to discuss a "day in the life of a student" without maximum contact tracing.
"Active or positive cases will still be sent home, but if a quarantined student is symptom free they may return to school," Kelley said. "The committee will meet for a brainstorming session on this Wednesday morning."
Kelley said the County Health Department is overwhelmed by the number of tests they are giving to community members. He said the department is no longer a "viable" option for expedited tests results.
"Students are already back in school after quarantine by the time we get their test results back."
The school system recently received a grant to provide additional nurses in schools for two years. They hope to use these nurses to help administer in-house COVID tests in the coming weeks.
"We need parents to check with their children to see if they have any symptoms. Parents are the first line of defense for schools, followed by teachers and nurses. It takes the entire village coming together to fight this pandemic," Kelley said.
The board will meet again on Thursday, September 9 at 6 p.m. for their regularly scheduled monthly meeting.
They will further review COVID counts in schools and what measures can be taken to provide a safe environment for students and teachers.